Bamboo Veneers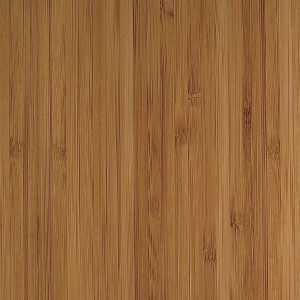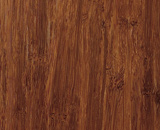 Smith & Fong Veneers are available in Bamboo, Strand and Durapalm.
Bamboo Veneers are manufactured from laminated blocks of bamboo that are then sliced and sanded. The veneers are backed with a fine fleece material to give the products stability and strength.
Strand Veneers carry the trademark look and durability which is created by shredding, bundling and then pressing bamboo strips into a dense and lightly-striated material that is well suited for commercial use, but is also popular among homeowners for its warm aesthetics.
Durapalm furniture-grade palm wood is made entirely from plantation-grown coconut or sugar palm trees that are past their fruit bearing years. The 100% coconut or sugar palm products come in edge and flat grain and range in colour from dark to medium-red mahogany.